Quality parts & top notch service is our priority

Tell us what device you have
In order to determine which repair solution is best for you, tell us about your device
Phone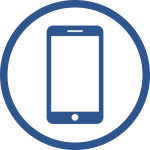 Tablet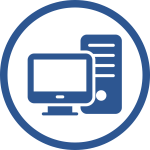 Computer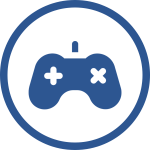 Game Console
Other
Tell us what's broken
What seems to be the problem? If you don't know that is ok too
Please choose delivery method
Choose form Carry-in or Mail-in delivery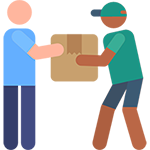 Carry-In / Curbside
Visit one of our garages where we can usually repair your device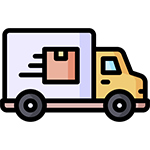 Mail-in Delivery
Send your device to our mail-in repair facility and repair updates from our expert
Choose a Location
Select a garage and we will get you in touch with an expert who can help with your repair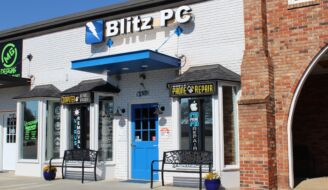 Main Store
Let's Schedule Your Repair
We just need a few more details to schedule your repair.
Appointment options
The appointments are fully booked. Please check again later or browse other day!
Appointment booked
Thank you! Your booking is complete. An email with detail of your booking has been send to you.
We believe that sharing is one of the key aspects for our business to grow, so don't hesitate to do so!
The customer service was exceptional and they made sure they went the extra mile to make sure that I was happy and satisfied they are very skilled in what they do and I highly recommend this place for anyone looking for cell phone repairs or any questions that they may have. I will definitely be coming back to this place and I will definitely recommend this place to all my family members. You will definitely leave satisfied!
Professional, helpful and courteous. The price was right as well.
Donna Elyashiv
2021-09-30
Manpreet provided us with an AMAZING customer service! He was super kind, professional and helped us replace my husband's screen with no time. He also stayed a little late for us because we told him it's an emergency. I will definitely recommend him to all of my friends and family! Thank you Manpreet!
Great service and experience. Would highly recommend
Paul Douillard
2021-09-16
I came in thinking I needed a new microphone for my cell phone. I walked out 5 mins later with my phones mic cleaned and working properly at no charge!! Amazing service and the owner is a gentleman.
I was very happy with my experience with Cellphone Repair Center. I needed to replace an old cell phone and was able to purchase re refurbished cell phone at a great price. Looks like new! I will be back again!